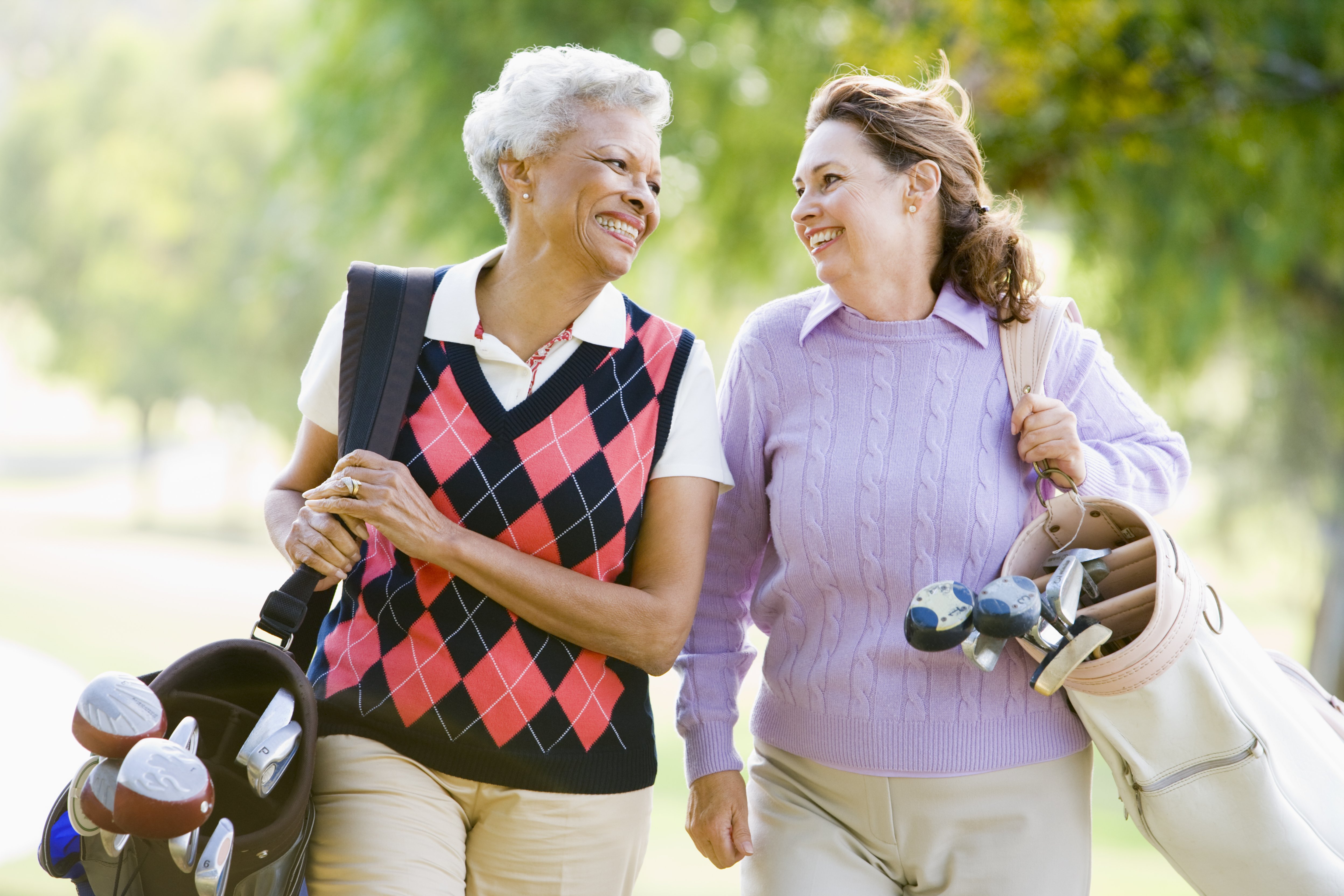 People with incontinence do have options when it comes to the products they use to manage their symptoms. But what are the best options for your well-being and your wallet?
Disposable Incontinence Underwear
There is something to be said for the convenience of taking out a fresh adult diaper each time it is needed. However, you have to take into consideration the associated costs over time.
While the financial cost per pair might seem modest, that can quickly add up over time. The amount of money invested in disposable products increases significantly the more weeks, month, years you're buying them.
Comfort is another major factor to take into consideration. Most people with incontinence don't want to sacrifice their own comfort and quality of life to manage their symptoms. Wearever has seamless lines and cotton panties. You no longer have to deal with the rough edges, bulges and uncomfortable materials of disposable adult diapers.
It is also important to consider the environmental cost associated with disposable products. Each time you throw away an adult diaper, one more piece of trash clogs up a landfill. The materials used to make diapers take hundreds of years- 500 years!- to biodegrade. Disposable diapers contribute to 200 times more landfill waste than reusable incontinence underwear.
Reusable Incontinence Underwear
Reusable options have a higher initial cost but they will pay for themselves! You can save more than $500 savings in the first year compared to buying disposables! Wearever incontinence underwear is also comfortable, washable, and stylish so you can go about your life feeling secure and confident.
Wearever has come out with a completely reusable line of both incontinence panties and incontinence briefs. Each line has a different style and absorbency options, and can be worn again and again! Wearever incontinence underwear is designed to last up to 200 washes per pair and is soft, comfortable and easy to machine wash. The women's incontinence panty line has many options to choose from, including both cotton and lace panties and their men's incontinence brief line carries options including both men's incontinence boxer briefs and the classic incontinence brief.
With reusable incontinence underwear like Wearever, you get consistent, unbeatable protection that looks and feel like your everyday underwear- because they are!