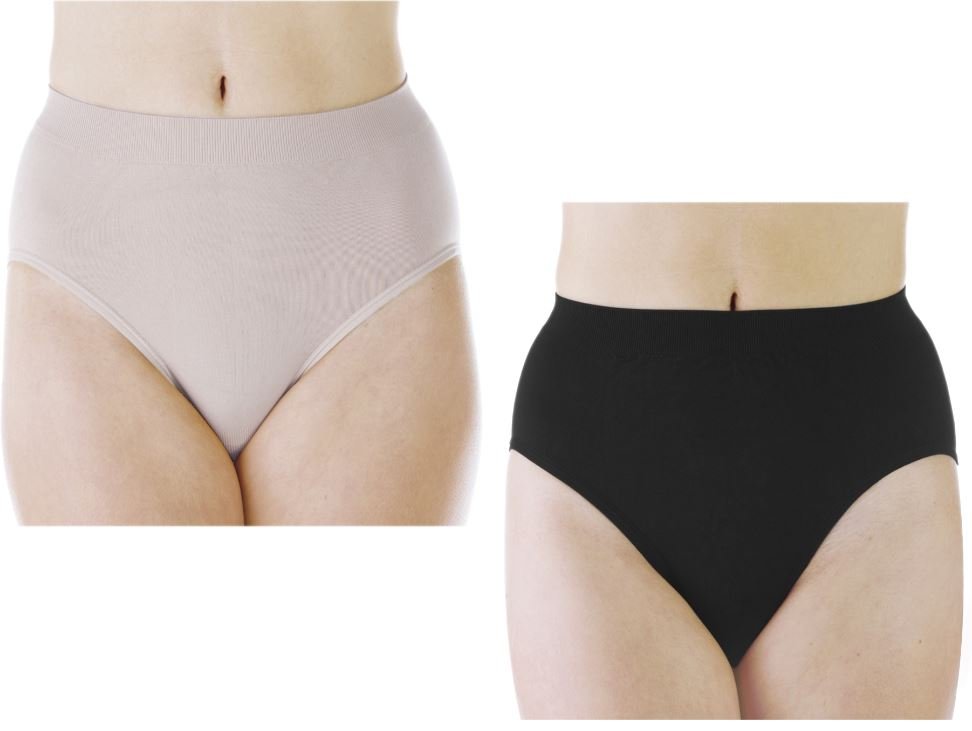 These undergarments aren't bulky and keep you from looking and feeling your best. Wearing Seamless Full-Cut Incontinence Panties means you don't have to worry about noticeable panty lines or unexpected leaks. They're perfect for active women experiencing light incontinence who are fashion conscious.
Marie Moody from Xmas Dolly recently reviewed them and she shared her thoughts on her blog:
"I love these panties.  They're so very soft, and the leg panty line just wasn't there.  I couldn't feel it at all annoying me as usual. In fact, the padding part is hardly there, but it does work.  I love these panties. The black ones make me feel they're not old lady panties. I actually felt sexy in them and [will] get more of these for sure."
We always appreciate people sharing their thoughts. Thank you, Marie! It's great to hear about how our products provide comfort and convenience. To read Marie's full blog post, click here.