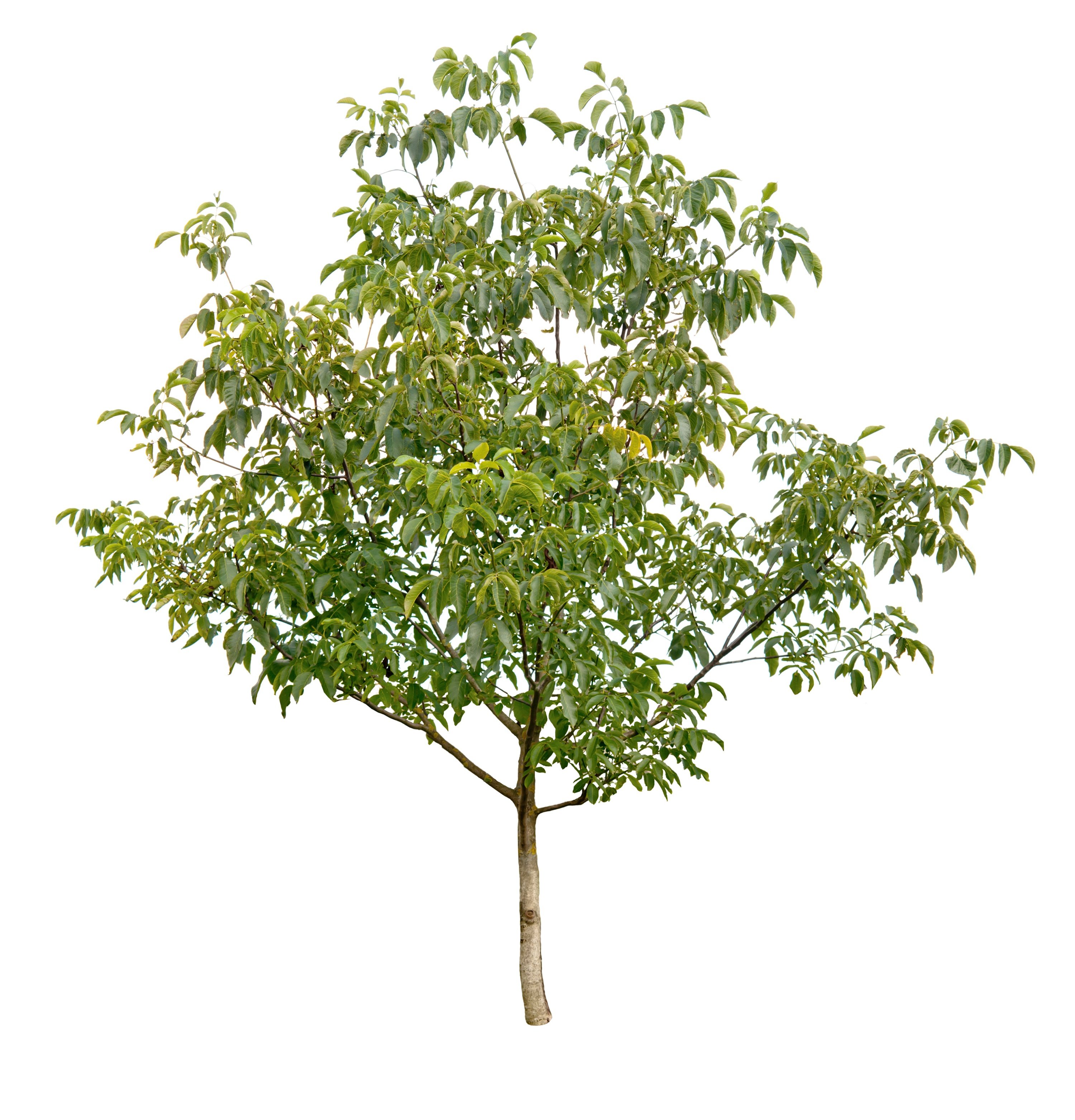 Wearever Canada takes pride in being one of the few companies providing eco-friendly, reusable, incontinence underwear. Protecting planet Earth should be a priority for everyone in this era. We wanted to take the opportunity to pass along a few facts about the damage disposable incontinence products are doing to our planet.
What you should know about disposables:
The average wearer of disposable diapers goes through 3-4 diapers per day. That's approximately 1100-1500 diapers per person, per year! While this may seem like an insignificant number, there are over 3 million Canadians, and 25 million Americans living with incontinence. Thus, the number of diapers being added to landfills every year is in the BILLIONS.
A disposable diaper takes between 250-500 years to decompose.
Don't be deceived by the words "bio-degradable"! According to the California Integrated Waste Management Board, not even biodegradable diapers break down in a landfill. Landfills are not composting facilities and biodegradable diapers do not degrade well in landfills.
According to Natural-Environment.com more than 82,000 tons of plastic and 250,000 trees are used to make disposable diapers each year.
The Bright Side:
While the facts about disposables can be alarming and scary, here's the good news: Choosing Wearever® Underwear and other adult incontinence products instead of disposables can significantly reduce the impact on the environment.
Wearever® incontinence underwear is washable and reusable up to 200-250 times. A week's worth of Wearever® undergarments would contribute ZERO waste to landfills over the course of a year
No plastic used at all! Not only is that great news for the environment, when you walk or move in Wearever® reusable incontinence underwear there's no "diaper" sound!
Not only are Wearever® briefs & incontinence panties great for the environment, but they're also great for your wallet! Washable garments can save you hundreds of dollars a year compared to disposables. Save the world AND your money? Sounds like a great way to celebrate planet Earth!