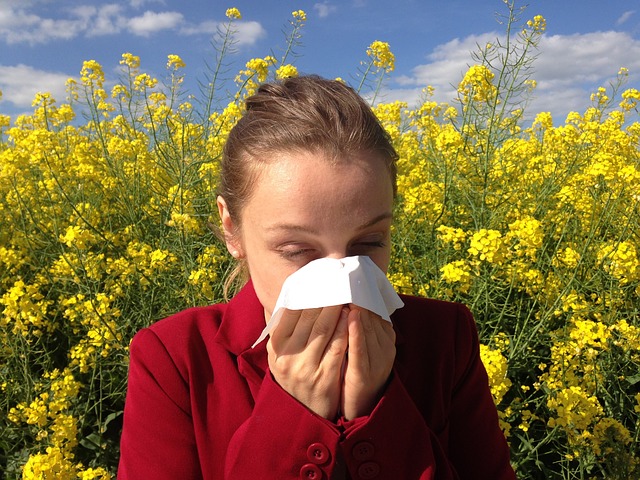 Many of us all know the feeling of having to "squeeze when you sneeze", and allergies can mean a lot of sneezing! Here's what you should know:
Get an early start on managing your allergies. It's amazing how many people wait until their symptoms are full-blown before they do something! Start taking a daily, long-acting, non-drowsy antihistamine a week or two before pollen counts are expected to rise (ask your

pharmacist

or healthcare professional, what's right for you). March 1 st is usually a good time to start. If you receive

allergy immunotherapy injections

(or oral treatment), you will probably start in the winter months.
Avoid peak pollen periods. Monitor pollen counts on sites like

The Weather Network

. If COVID has taught us anything, it's that 

getting outdoors is very beneficial

 for our physical and mental health. If your allergy treatments are still not enough, avoiding the outdoors during peak periods and times of day could help.
Get the pollen off you. Once you get indoors, put your clothes in the laundry and have a shower to wash off all those pollens taking a free ride on you. Avoid having a bad night's sleep by hitting your pillow without the extra allergens kicking around.